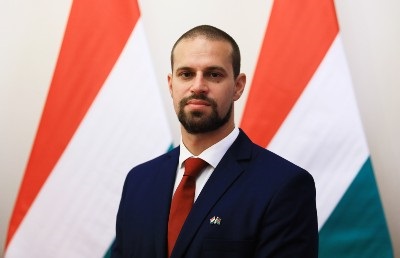 Jambo Kenya, mimi ni balozi mpya wa Hungary!
Ambassador-designate Zsolt Mészáros and his team are ready to inject new dynamism into Hungarian-Kenyan relations.
Our agenda for the next four years: assisting East-Africa in the fight against COVID-19, improving food security to counter climate change, creating work opportunities through private sector investment, building a cancer care centre in Nyeri, a maternity ward in Nairobi and adding value to meat processing in various counties.
Last, but not least, we will continue to enhance human capacities via Europe's most generous bursary scheme, the Stipendium Hungaricum scholarship programme!